Facilities available at Embrace
We have a range of facilities available at the retreat centre.
These include a small & large multi purpose room, overnight accommodation and 95 acres of beautiful countryside. There is space for all to enjoy the peace and tranquility offered at Embrace.
Facilities can be booked per hour, half day, full day or for multiple days.
Below are details of each of the locations currently available at the retreat centre.
This large room is perfect for classes, seminars, workshops, lectures, meetings and more.
It includes a toilet and tea and coffee station and is attached to a small ante-room.
Toilet facilities and a mini kitchen with a fridge and washing-up facilities are included in the hire of this space.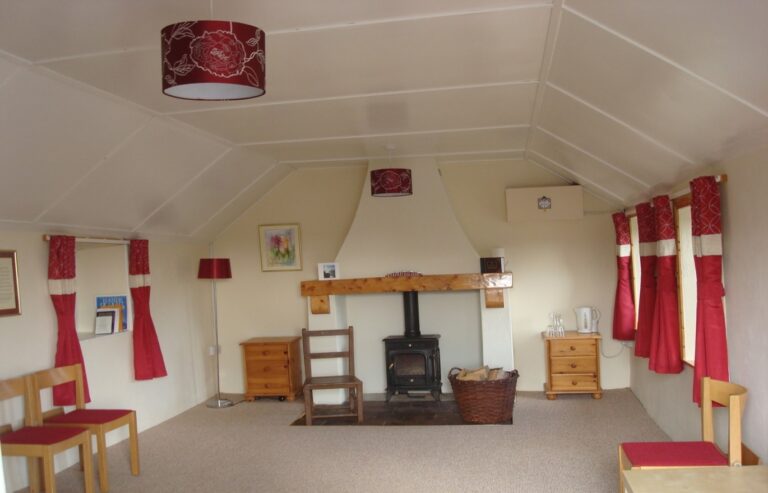 This little building was built in the early 1800's, initially for use as a small school by the owner's family. It has had several different functions since then, all of which served the local community.
Presently, it is separate from, but in close proximity to, the rest of Embrace and it is particularly suited for quiet, reflective practices.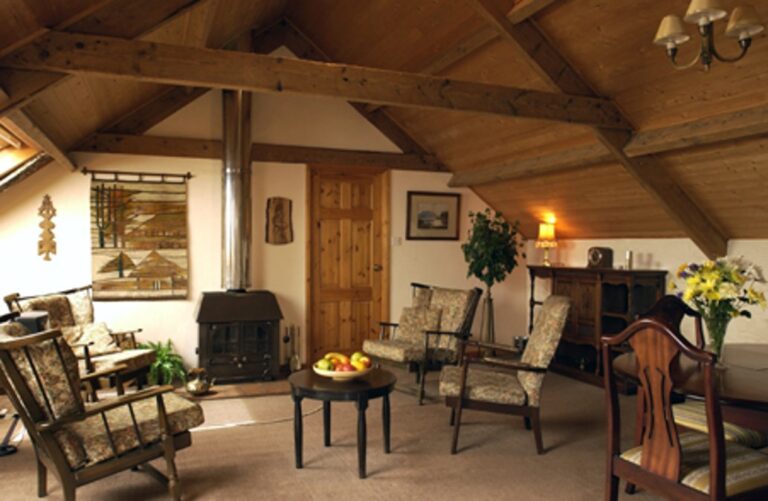 This converted Old Barn, built in 1868 and still with its original wooden beams and staircase, is available for overnight bookings or can be booked as part of a retreat.
To book any of the facilities available at Embrace, please get in contact with Juliette.